Free Woodworking Plans
from Woodworking Plans 4 Free.com
This is a list of woodworking plans related everyting boat related. Learn how to build row boats, sail boats, canoes, and all kinds of accessories.
11 Free Woodworking Plans found in the "Boating plans" Category.

---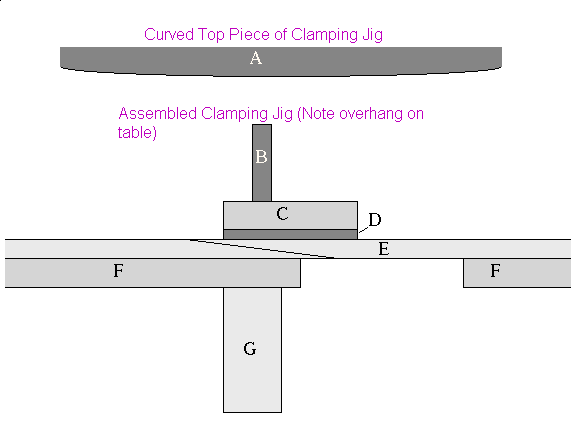 Have you ever needed a scarfing jig. Boy, I can't count the number of times that I've needed one of these babies. I'm assuming that it has something to do with boating, so that's why it's listed here.
|Views: 1567 | Last Viewed: 02/16/2019 10:22pm | Site: www.boat-links.com
This free plan is a scanned version of a 1935 article in the publiction titled "Twenty Boats You Can Build". The images are not that great but there is tons of detail and if you are building a boat it may help you with some of the construction techniques.
|Views: 1569 | Last Viewed: 02/16/2019 12:43pm | Site: rtpnet.org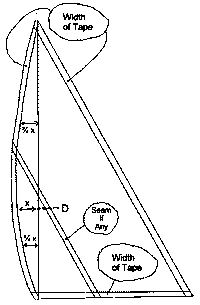 Ok - I've got to be honest here. I have no clue what a Tyvek sail is, but we've found the plan. I hope that you boatwrights out there know what this is.
|Views: 1608 | Last Viewed: 02/18/2019 10:57am | Site: www.boat-links.com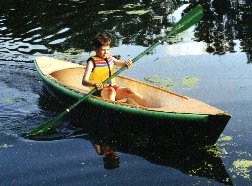 Believe it or not, this boat is intended to be built by kids. It can only support a 60 to 90 pound child, but the plans and instructions look easy to follow and I'm sure it would be a great woodworking plan to build with the kids.
|Views: 1701 | Last Viewed: 02/17/2019 2:43pm | Site: www.alaska.net
This is a complete website dedicated to the building of this free woodworking plan. The website will take you through everything required to build this project. It also shows completed projects built by various woodworking/boating enthusiasts.
|Views: 2081 | Last Viewed: 02/16/2019 3:10pm | Site: robroy.dyndns.info
---
Free Woodworking Plan Categories
Free Woodworking Plan Categories
Search the Internet for Free Woodworking Plans
Other Free Woodworking Info
Free Woodworking Plan Common Search's